Chaplain
The Lauderdale County Sheriff's Office provides Chaplain services within the department and Detention Facility. These services are designed to provide spiritual, religious, moral, and personal support needs for Sheriff's Deputies, Civilian Employees, Command Staff and their Families and those incarcerated individuals in the Lauderdale County Detention Facility. Chaplains serve people of all faiths and respect their views, as well as those who express no faith at all.
The Lauderdale County Sheriff's Office Chaplains are On-Call 24 hours a day, seven days per week, to provide spiritual and practical guidance without regard to the recipient's religious beliefs, faith, practices or preferences.
Dennis Marks
Good News Jail & Prison Ministry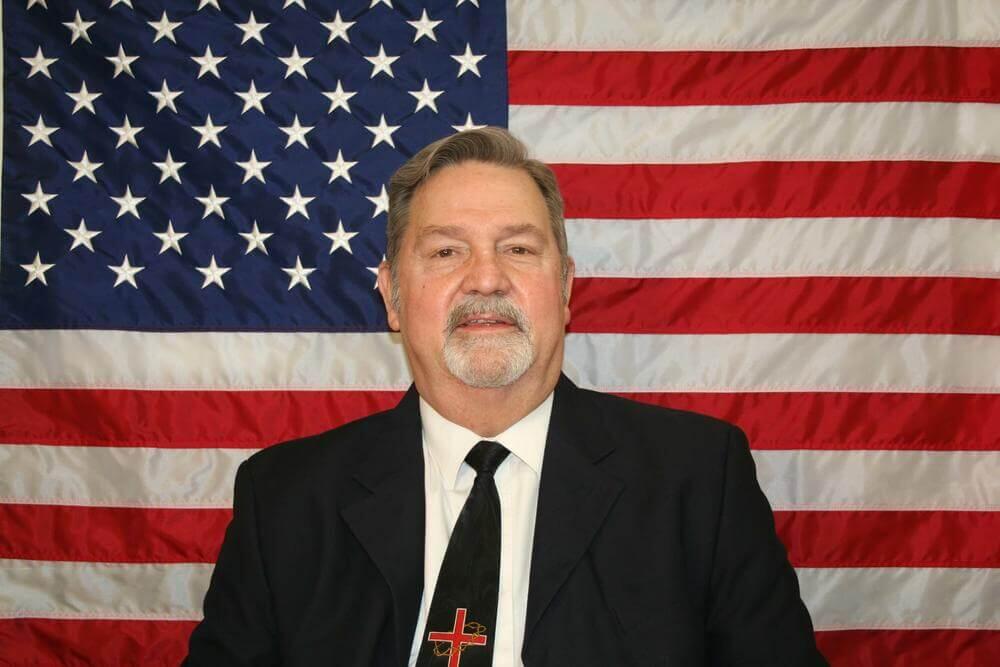 Dennis Marks was born in Miami, Florida. Dennis attended Trevecca Nazarene University, Georgia Nazarene Bible College Extension, and Toccoa Falls College. Dennis became an ordained minister in May 1990, as an elder in the Church of the Nazarene. Dennis has pastored churches in Georgia, Tennessee, and Mississippi. He also has served as a missionary to American Indian children at the Sun Valley Indian School (now Native American Christian Academy) in Holbrook, Arizona. In April 2002, Dennis became a full-time Good News Jail & Prison Ministry Chaplain at the Lauderdale County Detention Facility, where he currently serves today. In July 2006, Dennis transferred his ministerial credentials to the Southern Methodist Church. Dennis lives in Meridian, MS with his wife, Linda. They have seven children, 4 of whom are married, and 11 grandchildren.
John Temple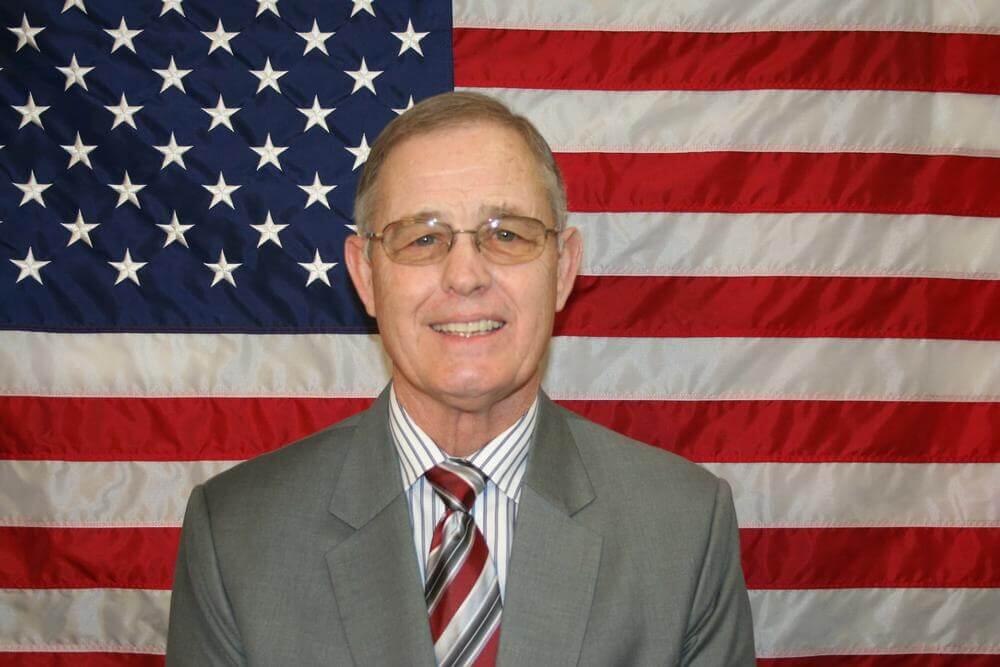 601-513-7030
John Temple is in his sixth year as acting Chaplain for the Lauderdale County Sheriff's Department. Since 2014, his primary responsibilities revolve around the Patrol Division, offering counsel and spiritual support for all law enforcement and their families. Chaplain Temple also provides spiritual support to the community through the department when requested by law enforcement personnel.
Chaplain Temple served as Pastor of Poplar Springs Baptist Church for thirteen years prior to his recent retirement from full time ministry. His experience in chaplaincy includes hospice chaplaincy, disaster relief chaplaincy, and previous law enforcement chaplaincy before coming to the department. Chaplain Temple's certification is at the Masters level with the International Conference of Police Chaplains.
Roy McNeill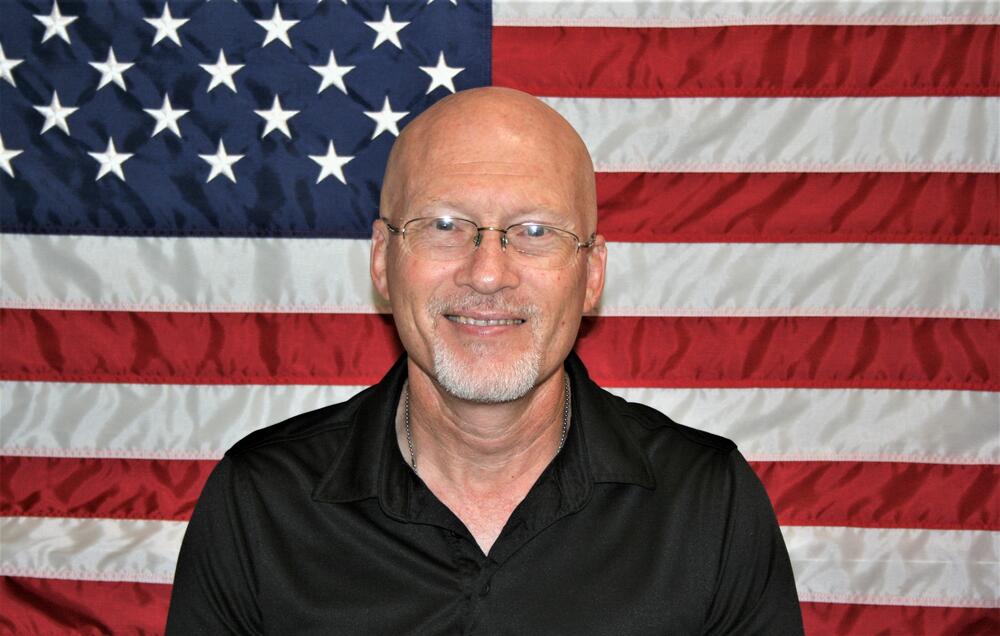 601-938-3878
Dr. Roy McNeill assists with the Chaplain duties for the Lauderdale County Sheriff's Department. Dr. McNeill is currently pastor of Bethel Southern Methodist Church in Bailey, Mississippi, where he has served for the last ten years. He is also affiliated with Righteous Oaks Recovery Center in Chunky, Mississippi, where he leads worship and provides counseling on Sunday evenings. Dr. McNeill is ordained by the Church of God (Cleveland, Tennessee) and The National Association of Christian Ministers (NACM).
Dr. McNeill holds degrees from Mississippi College, Mississippi State University, the University of West Alabama, and Nova Southeastern University from which he was conferred a SACS accredited, earned Doctorate. He has been married to the former Regina Shows for twenty-nine years, and they have three beautiful children.