CID
Deputies assigned to Criminal Investigations are trained to handle multiple responsibilities and are called on as a team to respond to major crime scenes to interpret, collect, document, and store evidence. The unit is committed to the thorough and timely investigation of all criminal offenses assigned to them and work together to help solve crimes ranging from vandalism, theft, burglary, robbery, sexual assaults, crimes against children, sex offender registry violations, fire investigations, and homicides, just to name a few. They work diligently and are capable as a unit, regularly producing a high case resolution.
Major Charles Pickett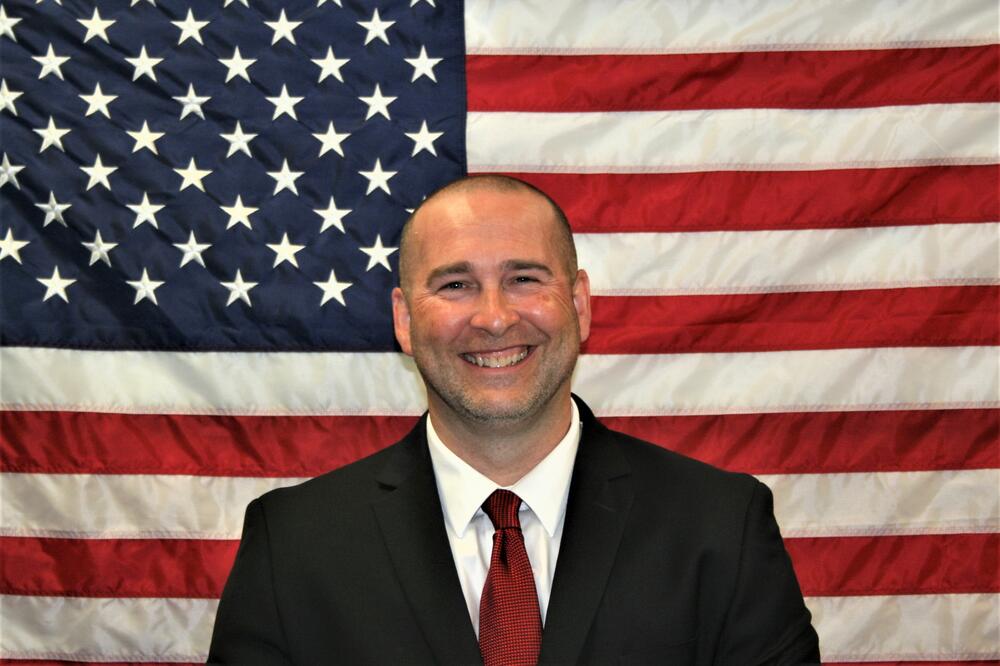 Major Charles Pickett graduated MLEOTA in 1998. In February 2000, he accepted the position as a patrol deputy, serving until 2005, then taking on the responsibility as a K-9 Handler. During his time as a deputy with patrol, Major Pickett received Deputy of the Year, 2004. In 2006 he accepted a promotion to shift sergeant for patrol. In 2009 a transfer to Criminal Investigations led to his 2016 Criminal Investigations Lieutenant position where he served as the immediate supervisor. Major Pickett's duties included, but were not limited to, the supervision of investigators on a daily basis, assigning cases to investigators as they are reported by Patrol Deputies, investigating felony cases, and assisting investigators when needed.
He considers himself fortunate to be recently appointed as the Commander of Criminal Investigations and looks forward to continuing his leadership with responsible investigators who genuinely understand the team concept and work well together.
Lt. Karey Williams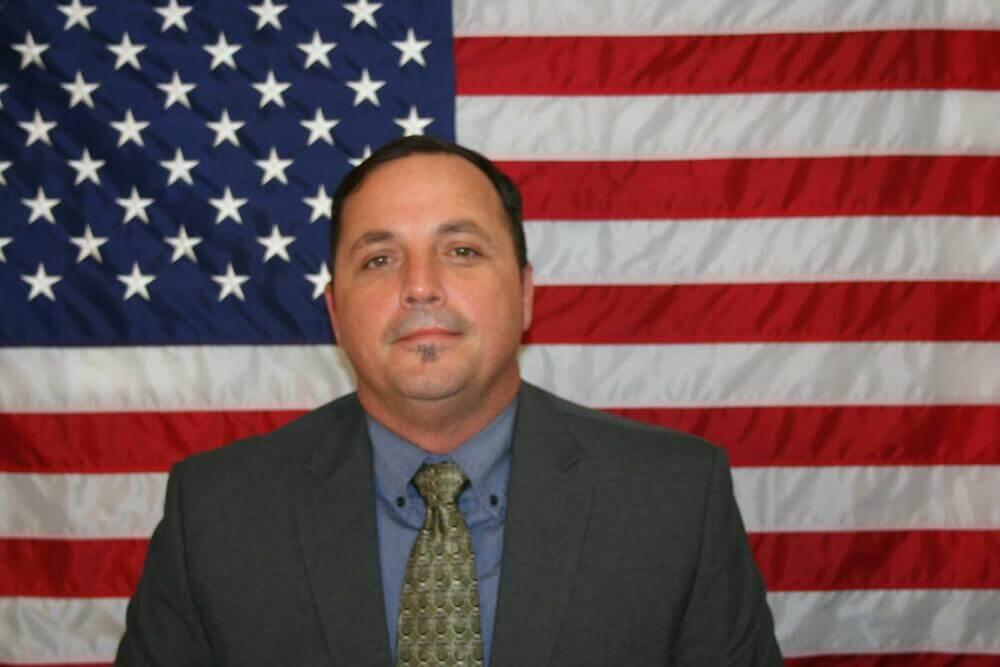 Lt. Kenneth Karey Williams began his law enforcement career in 2000 with the Meridian Police Department, while graduating from the Mississippi Law Enforcement Officer's Training Academy in the same year. He joined the Lauderdale County Sheriff's Office in 2002 working as a Patrol Deputy. While working patrol he worked as DUI Enforcement Officer for about 1 1/2 years. A promotion to shift sergeant for patrol led to a 2015 lateral move to the LCSO Criminal Investigation Division.
Lt. Williams is one of the founding members of the LCSO SWAT where he is currently serving as Physical Fitness Instructor, Less Lethal Munitions Instructor and Entry Team Leader. He also serves as Defensive Tactics Instructor, Lead Driving Instructor and Field Sobriety Instructor.
Lt. Williams is currently second in command of the LCSO Criminal Investigation Division where he holds certifications through the State of Mississippi in the Certified Criminal Investigation Program.
Edna Clark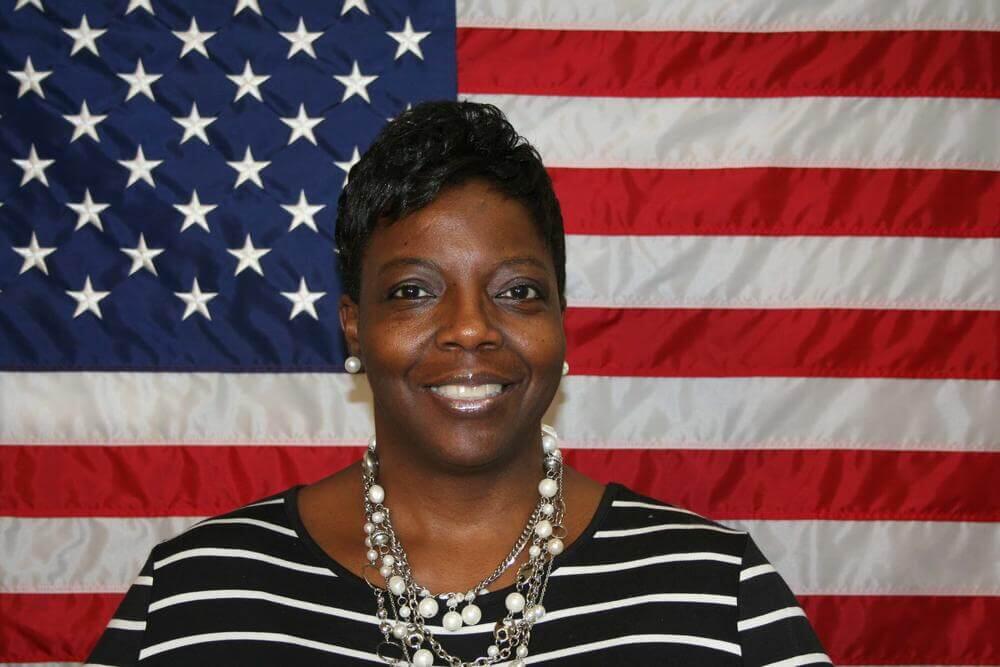 Edna Clark began her employment with the Lauderdale County Sheriff's Office, November 1997. Edna's daily responsibilities include greeting the public, maintaining the Sex Offender Registry, seized property & evidence, files, records for felony cases, fingerprints for employment purposes, assisting the Investigators as needed, and performing any other duties assigned. She also helps the Criminal Investigative Division Major, Lieutenant, Sheriff and Chief.
Investigators
Inv. Clifford Holloway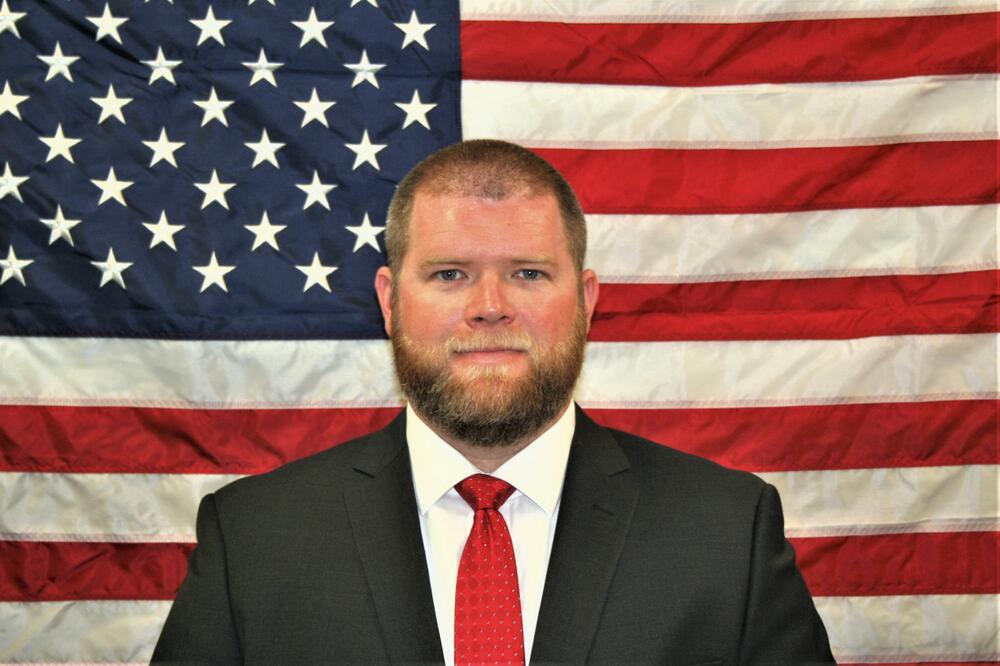 Inv. Steve Thomas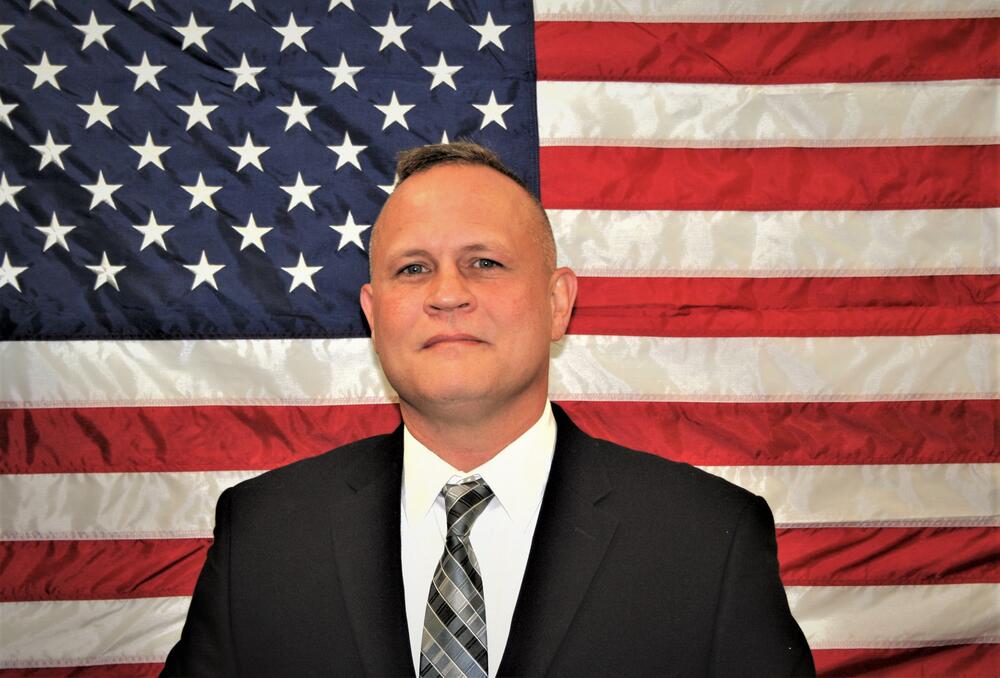 Inv. Chris McFarland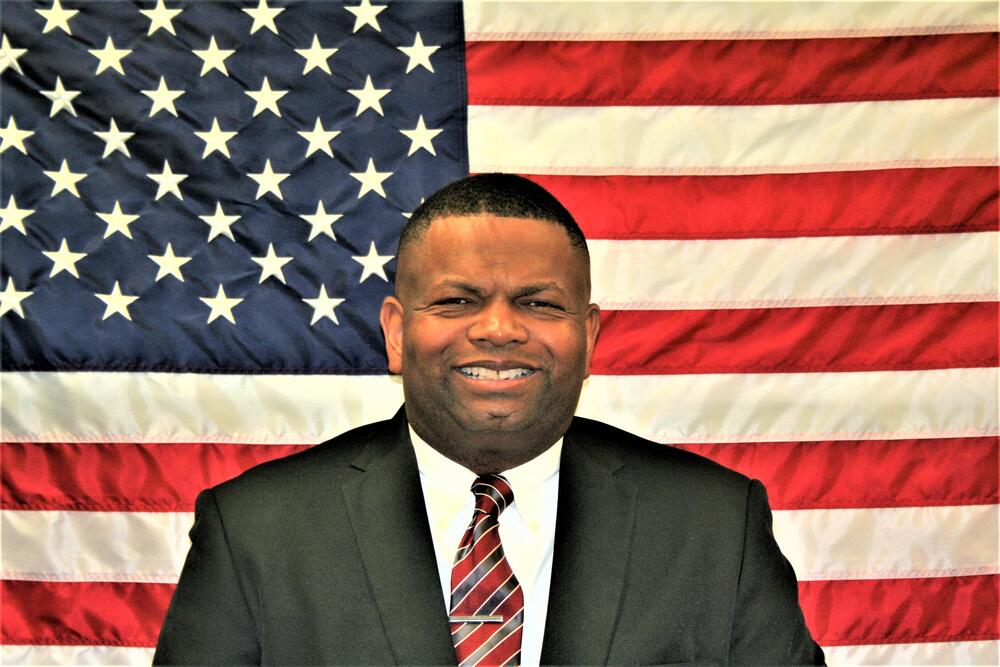 Inv. Robby McClure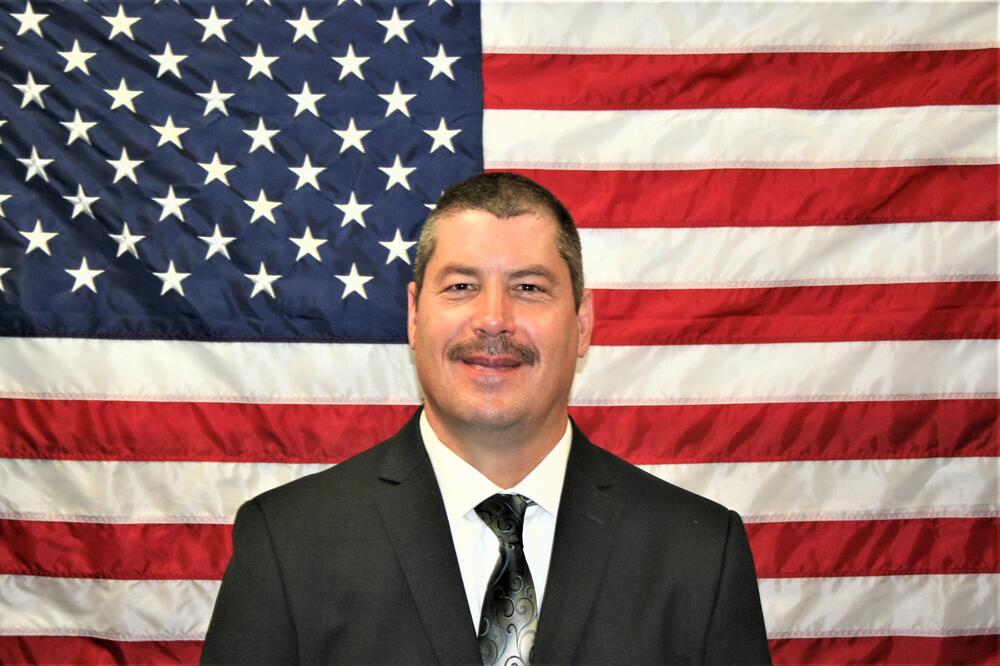 Inv. Joseph Mathis