Command Staff
Sheriff William D. "Billy" Sollie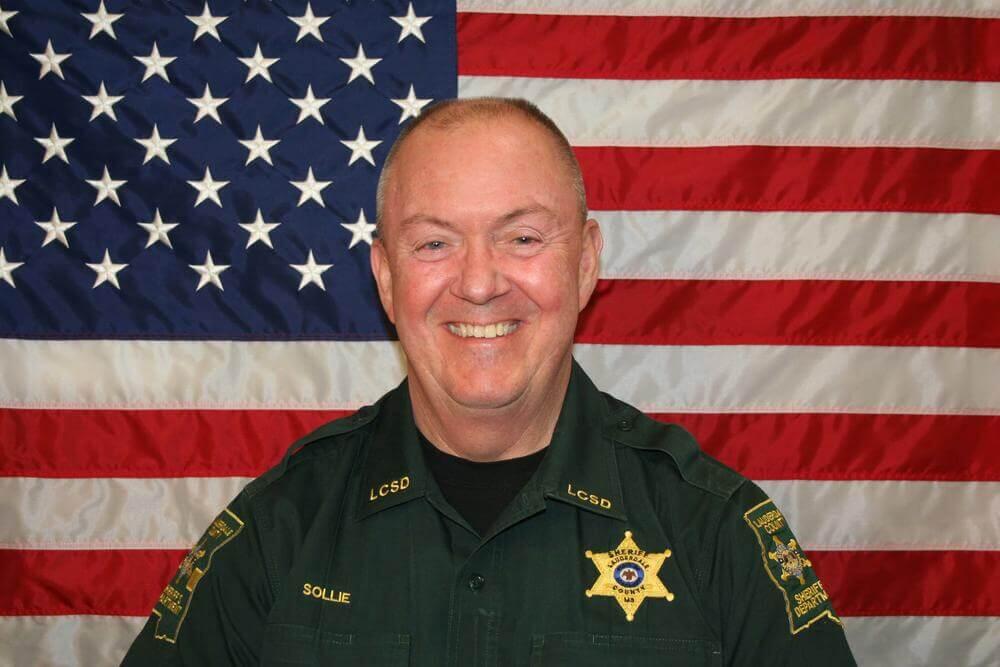 William D. "Billy" Sollie began his law enforcement career with the Meridian Police Department in 1974. During his career, he was trained and assigned as the first D.A.R.E. Officer for the City of Meridian, was promoted through the ranks, and retired in 1994 as Meridian's Chief of Police and then served as first Security Coordinator for Meridian Public Schools.
Sheriff Sollie was elected Sheriff of Lauderdale County, Mississippi in 1995 and took office in 1996. Sheriff Sollie was re-elected in 1999, 2003, 2011, and was unopposed in 2007 and 2015.
Sheriff Sollie serves on various law enforcement and community boards and commissions to include the Mississippi Joint Terrorism Task Force Executive Board, the local E-911 Commission, and the Care Lodge Domestic Violence Shelter Board. He formerly served on Big Brothers and Big Sisters State Board, the Partnership for a Healthy Mississippi, the local Salvation Army Board, and the Exchange Club. Governor Bryant commissioned Sheriff Sollie as a Member of the State Jail Standards and Training Board and is past Chairman of the Mississippi Law Enforcement Accreditation Commission. Sheriff Sollie previously served as Second Vice President, First Vice President, and President of the Mississippi Sheriff's Association.
Sheriff Sollie and his deputies work with organizations such as (Special Olympics, Gates to Greatness, East Mississippi State Hospital, Journey of Hope, Ability Works, and Public Schools Special Needs Classes) who serve Developmentally Disabled Clients.
Sheriff Sollie is a graduate of Meridian Community College and the University of Southern Mississippi where he holds a Bachelor of Science degree in Criminal Justice. He is also a graduate of the 167th Session of the FBI National Academy.
Sheriff Sollie is married to Diann Sollie, a retired Social Science and Business Division Chair at Meridian Community College, with whom he has two children, son Steven, who has a daughter, Jaylin, and Caitlin, who has a son, Beaux, with husband Pate.
Chief Deputy Ward Calhoun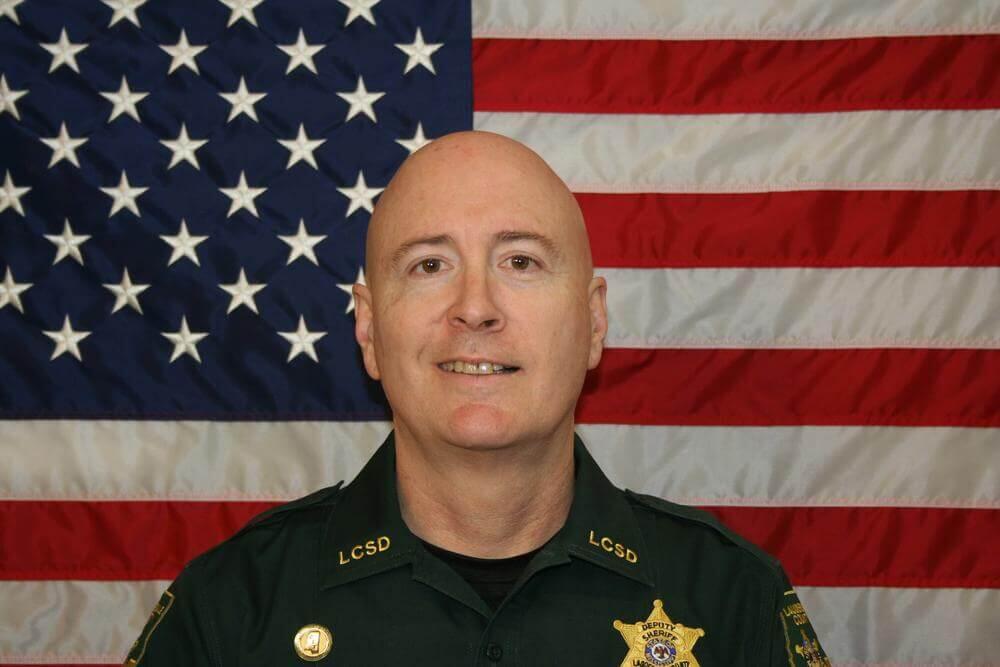 Chief Deputy Ward Calhoun, III is a graduate of Meridian High School Class of 1983, Mississippi College in 1987, The Mississippi Law Enforcement Training Academy 1996, Leadership Lauderdale 2000 and the F.B.I. National Academy in 2001.
He began his Law Enforcement career in April 1992 as a Reserve Deputy Sheriff and made the career move to full-time Deputy Sheriff in 1996. In 1997 he became the Community Policing Deputy and Grant Coordinator. Chief Calhoun was promoted to Major over the Uniformed Patrol Division in 2000, and in 2005, he was promoted to Chief Deputy and served as the Director of the East Mississippi Public Safety Institute Class B State Law Enforcement Academy.
Chief Deputy Calhoun is an active member of the Lauderdale County community with involvement in many organizations and community service projects including, appointment to the E-911 Commission, Law Enforcement Coordinator for East MS Crime Stoppers, a part-time instructor at Meridian Community College and member of Lauderdale County Triad-Senior Citizens Crime Prevention Group. He is also a former board member of Habitat for Humanity, CARE Lodge (Domestic Violence Shelter), Meridian/Lauderdale County Boys and Girls Club and West Lauderdale Touchdown Club.
Chief Deputy Calhoun is a member of First Baptist Church Meridian and is married to the former Connie McCubbin. They have three children, a daughter Caroline, a son Cameron, and a son Drew, who is married to Abby, with whom he has a son, Mac.