Patrol
The Patrol Division consists of three Lieutenants, five Sergeants, two DUI Deputies, twelve Patrol Deputies, and nine Courthouse Deputies.
Each newly sworn deputy of the Lauderdale County Sheriff's Office is required to attend a certified state academy and complete 480 hours of the State of Mississippi Standards and Training Board mandated basic training. Also, the Lauderdale County Sheriff's Office requires all sworn deputies to complete a seven-week Field Training Officer program and annual in-service training. This training encompasses ethics issues, legal updates and various operational areas to sworn personnel. The agency maintains records from each training course to include a lesson plan, course content, instructor name(s), names of deputies, and any test or performance measurements.
Major John Calhoun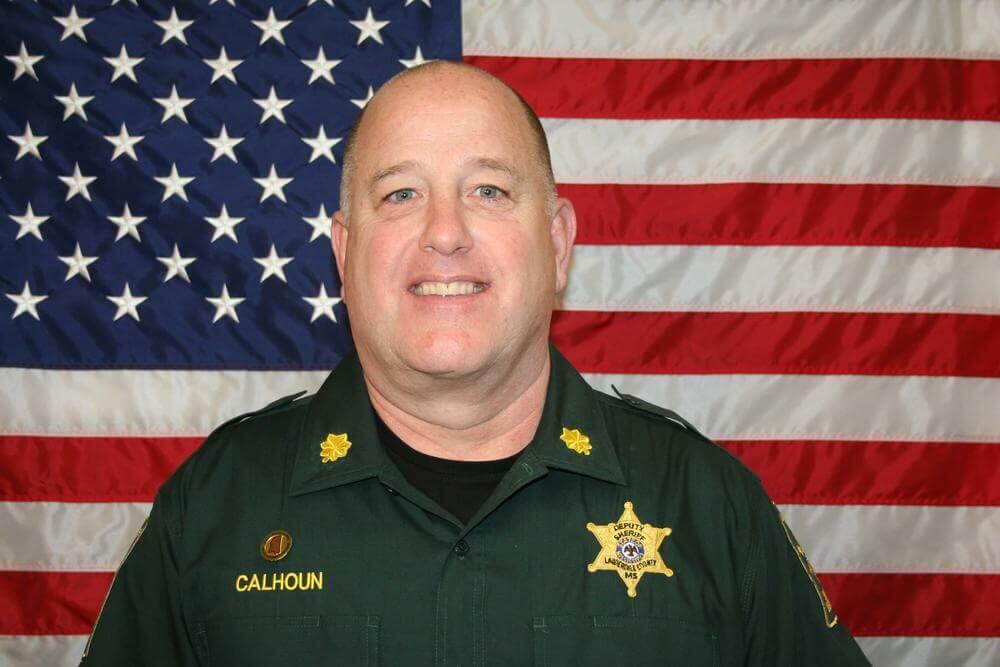 Major John Calhoun is a 1992 graduate of Belhaven College. In 1997, he chose to pursue a career in law enforcement with the Hinds County Sheriff's Office. Major Calhoun graduated MLEOTA in 1999 and moved back to his hometown of Meridian for employment with the Lauderdale County Sheriff's Office.
Major Calhoun's law enforcement service includes courthouse, patrol, and civil process deputy with contributions to SWAT as a member of the Entry Team, a Sniper, and a Crisis Negotiator. His specialty training certifications include Cert Investigations (CIP), FBI Crisis Negotiations, CIT Cert Instruction, Less Lethal Instruction, and Sabre Instruction Courses.
In 2002, an internal move to Criminal Investigations eventually led to a 2005 promotion to lieutenant. In May 2008, his training and knowledge continued to pay off with an appointment to Patrol Major. Major Calhoun continues to serve the community managing day-to-day operations of patrolling county roads, streets and highways, enforcement of traffic violations, and grant numbers. He is also responsible for daily security operations of the juvenile center, courthouse, and courtrooms.
Lt. Kris Cokel
Lt. Kris Cokel began his law enforcement career in 1987 when he was hired part-time by the Citrus County Sheriff's Department in Florida. During his employment he completed his training at the Florida State Basic Law Enforcement Academy in the spring of that same year.
In 1994, Lt. Cokel moved to La Conner, WA where he worked as a Patrolman until April 1997. He also completed the Washington State Basic Law Enforcement Academy in 1994 as well.
In 1992, Lt. Cokel attended the U.S. Navy Master-At-Arms (Military Police) Academy. He completed the Military Police Investigator's Course in August 2000, and after 20 years of dedicated service, Lt. Cokel retired from the United States Navy in November 2007, as Chief Petty Officer.
In a move to Mississippi, Lt. Cokel hired on at the Dekalb Police Department in 2001, earning rank of Sergeant with the assignment of Chief Investigator for the Town of Dekalb, MS. In 2001, he completed the Mississippi Law Enforcement Officers' Training Academy (Refresher Class) in Pearl Mississippi and continued his work with DPD until 2004.
Lt. Cokel began working for the Lauderdale County Sheriff's Office as a Patrol Officer in October 2007. He fulfilled the assignment of DUI Enforcement Officer in December 2007 until promoted to Shift Sergeant, October 2010. After several years of dedication to LCSO, Sergeant Cokel received appointment to Night Shift Lieutenant in February 2020.
Lt. Toby Pinson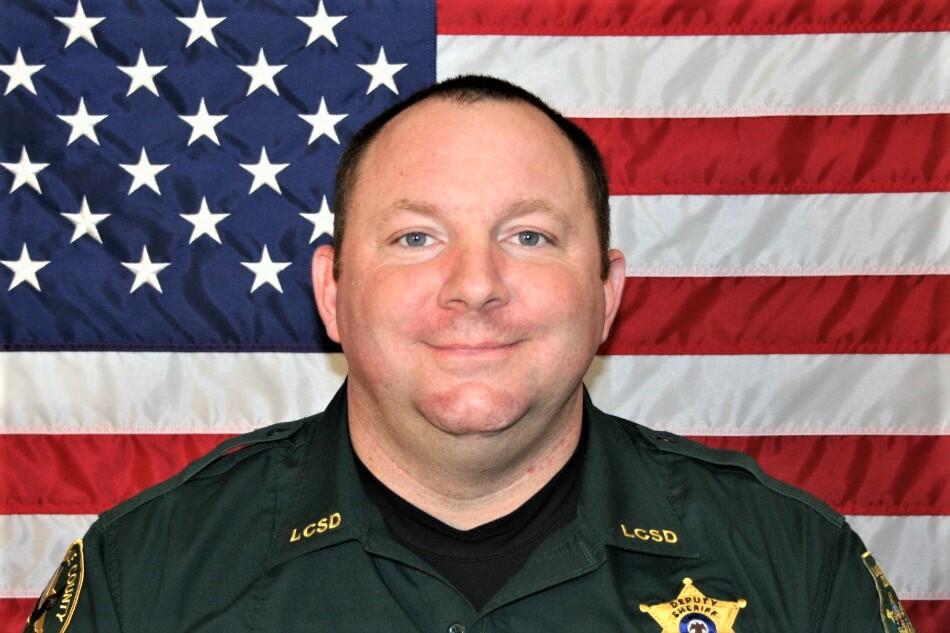 Lt. Toby Pinson is a graduate of Newton County Academy Class of 1998, East Central Community College in 2000, and Henderson State University 2002.
He began his Law Enforcement career in July of 2002 when he was hired by Newton Police Department. During His employment he completed his training at the Mississippi Law Enforcement Officers Training Academy in Pearl, Mississippi March of 2003.
Lt. Pinson began working for the Lauderdale
County Sheriff's Department as a Patrol Deputy in May 2016. In 2018 Lt. Pinson was assigned to the Criminal Investigation Division as a Domestic Violence / Sexual Assault Investigator. In July 2021, Lt. Pinson was promoted to Lieutenant in the Patrol Division. He also serves as a Handgun/ Shotgun instructor, Patrol Rifle Instructor, Shoot house instructor, Field Training Officer (FTO), and is currently a member of the LCSO SWAT Team.
Shift Leaders
Sgt. Allen Wyman



A Shift

Sgt. Andy Matuszewski


B Shift

Sgt. Ethan McKee

C Shift


Sgt. Jared Woodall

D Shift
Edna Barfield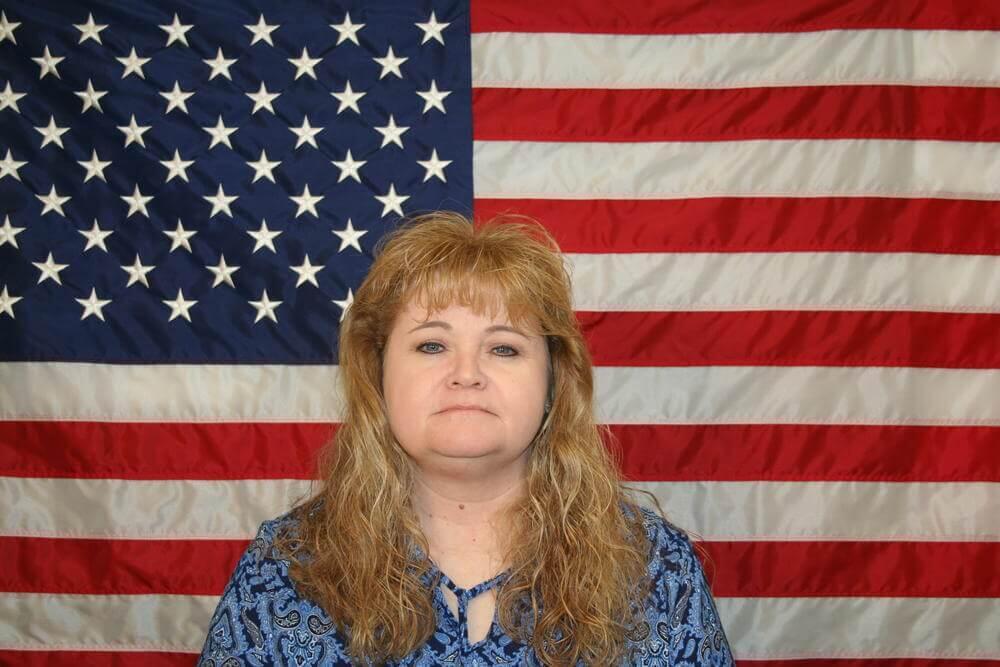 601-482-9804
Edna Barfield began employment with the Sheriff's Office in September of 2003. Her responsibilities include, Administrative Assistant to the Patrol Major, DUI Grant and DUI case file preparation and maintenance, process service and mailing returns to the court, law office or other entities. Edna also assists the public by answering phone calls.
PLEASE ALLOW AMPLE TIME WHEN VISITING THE COURTHOUSE TO COMPLY WITH THE ENTRY SCREENING PROCEDURE