After Call Surveys
12/04/2023
The Lauderdale County Sheriff's Office would like to remind you of a new tool to keep citizens informed and collect feedback on non-life threatening calls for service. We will send text message surveys after certain types of interactions with 911 and our department. Each survey will ask just a few questions about how satisfied you are and give you the opportunity to provide feedback. This feature is currently active. Not everyone will receive a survey, but those who do, we greatly appreciate your participation.
Your feedback is important to us, and we want to know how we are doing. We also want to provide the appropriate feedback to officers to best serve our community.
This cannot be used to make formal complaints or report an emergency or criminal activity.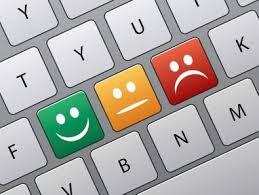 Brought to you by

PowerEngage